With the near trebling of inflation in the past 12 months, pay demands are building. In highly unionised private sector workplaces, such as BT, there are pay demands of 10% and strike ballots planned. There is a 40% increase in the number of companies going into bankruptcy, as reported by the Insolvency Service. Begbies Traynor's Red Flag Alert paints a particularly worrying picture for UK businesses, with increasing numbers falling victim to pressures which have been building while Government intervention has masked problems in the economy for two years. 500,000 businesses are under financial stress and in danger of defaulting on repaying Covid loans.
*Click through article image to open full report.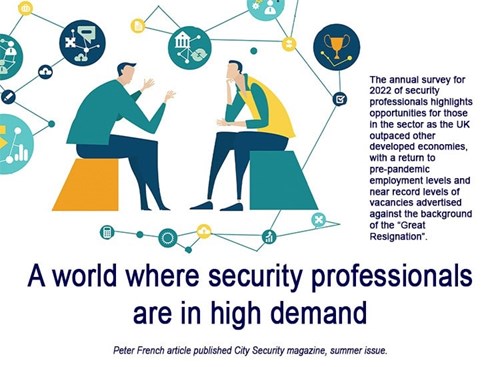 Companies most affected area in the support services sector. In the SSR survey, 24% of respondents reported no increase in their basic salaries, compared with 38% in 2021. Those rewarded with bonuses and share schemes reported an increase in value averaging around 5.5%. Those changing roles, or who have been revalued through personal performance, averaged over 10%.